A friend of mine did this project on her blog. It was really interesting to read, so I thought I would do the same. The project has a different topic for every day. Hopefully I will get a chance to post everyday. If not, I will have to make up days later. So.... Here we go!
Day One-Post a picture of yourself with 15 facts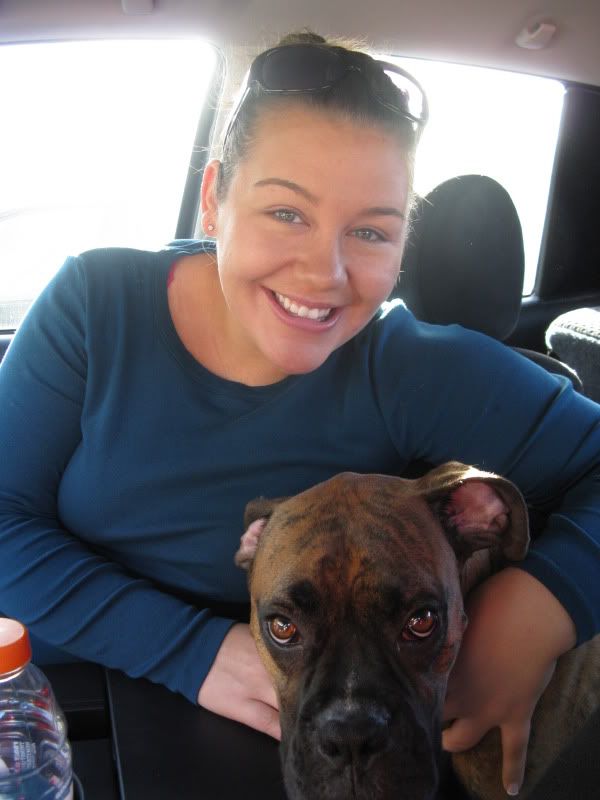 1. I love trash TV. That's right, Teen Mom, Real World, Bachelor, Greys Anatomy... I love it all
2. I am just starting to get into photography. It is really interesting, but also much more difficult than it seems.
3. I am married to a Marine. Although I a proud of him, I look at his job as just that... A job. I refuse to live off of his accomplishments.
4. We have a beautiful baby boy named Blake. He is amazing, sweet, loving, and stubborn. I wouldn't trade him for the world.
5. We have two angels in Heaven. I think about Ethan and Jacob every single day.
6. Having Blake makes me realize how much we lost when we lost Ethan and Jacob.
7. I constantly think about how much Blake lost when Ethan and Jacob passed away.... And the fact that he has no idea. He lost brothers, friends, enemies, and playmates.
8. I think losing Ethan and Jacob made me appreciate my family much more than I did before. I think I took them for granted. They were there for Joseph and I. They took care of us. we wouldn't have made it through that without their help.
9. I never knew love until Blake smiled at me. He melts my heart.
10. I am a bit of a germ freak. I learned it from my dad.
11. I am scared to death of flying. Seriously. My husband refuses to fly with me unmediated anymore.
12. I love sweets, which is one of the reasons I haven't lost all of my ivf/baby weight yet.
13. I love little old men. I think they are adorable.
14. Joseph is leaving for deployment this summer, and I am nervous. I have never experienced deployment with a child. I have to take care of him. I have to keep it together for him. I am sure I will be fine, but it is scary.
15. I have been breastfeeding Blake for 4.5 months. I'm so ready to stop, but I feel guilty giving him formula.